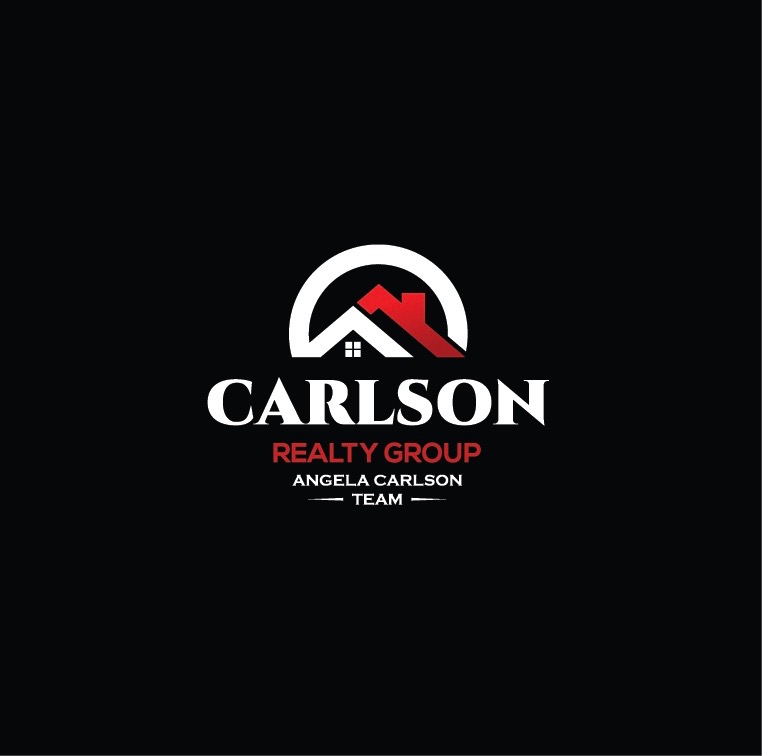 12
most important
QUESTIONS
sellers need to ask before selling their HOME

CONTACT US

TODAY

FOR A

FREE

NO OBLIGATION CONSULTATION!

(763) 421-8850
NOT ALL REAL ESTATE AGENTS ARE EQUAL
Did you know in the state of Minnesota, the license requirements for class time is ONLY 90 hours for a Real Estate License? Every agent is different when it comes to experience and marketing knowledge and what they are willing to invest to ensure your home sells for top dollar. Choosing the wrong agent can be financially devastating costing sellers 10's of thousands of dollars. The average agent may not be an expert and understand how to attract qualified buyers, they may take to long to follow up on buyer inquiries, agent inquiries while your home sits on the market, what if it were not priced correctly or marketed to sell for the most amount of money? Even worse the may not have the experience in negotiating different situations that could cause a sale to fall through, or may not have the support of a team or staff to execute all the variables in a single real estate transaction?

That is why we would like to share with you a

FREE

report "12 QUESTIONS sellers need to ask BEFORE selling their HOME".

Please complete the required form below and we will send you a copy of the "12 Questions Report for FREE".